Visa makes it easy to pay

Tap to pay with Visa using your contactless card or payment-enabled device, wherever you see the Contactless symbol.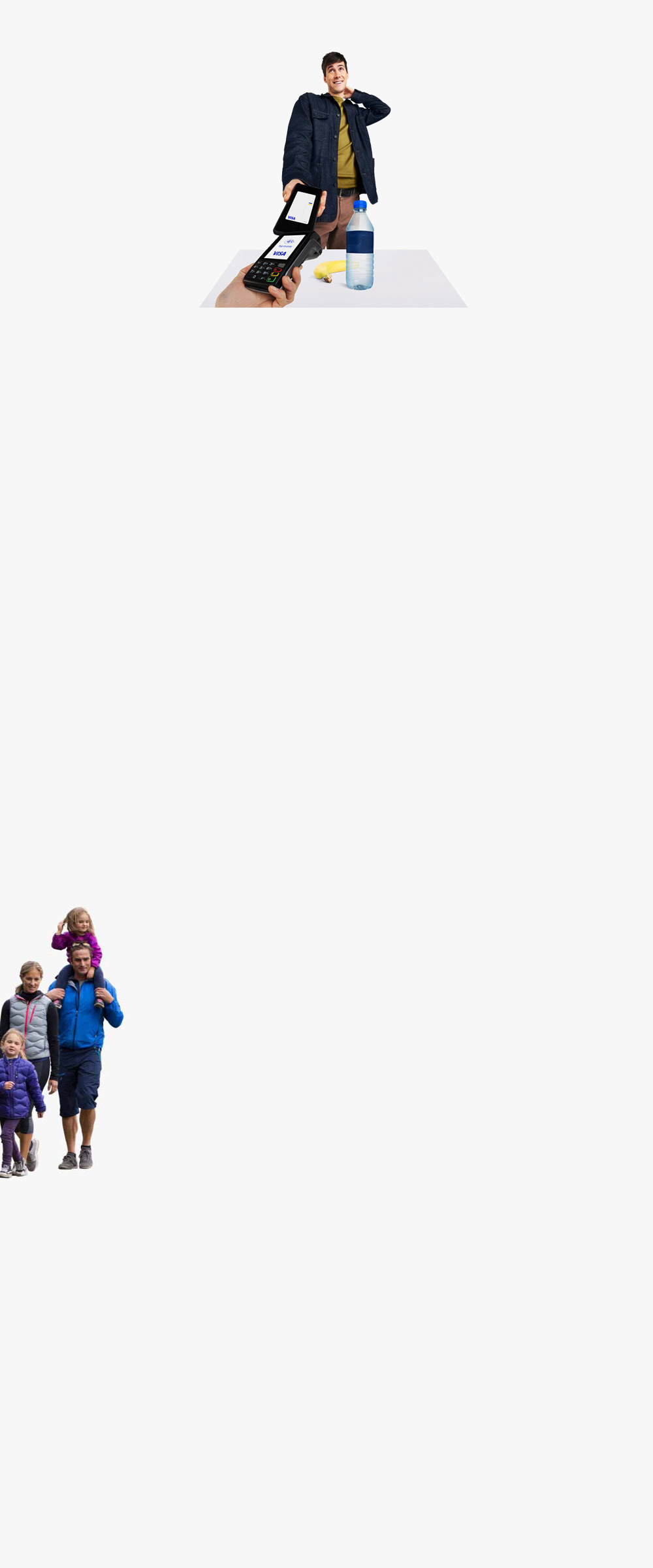 Supporting Communities
Empowering underserved communities and supporting local economies everywhere.

PRESERVING OUR PLANET
Committed to driving sustainable commerce as we work towards a more sustainable future.