Resources and solutions tailored for your business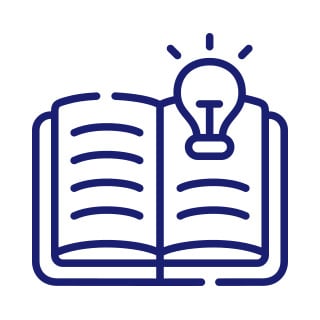 Get answers to help your business thrive
Resources & Tools
Start building with solutions tailored to help your business meet the future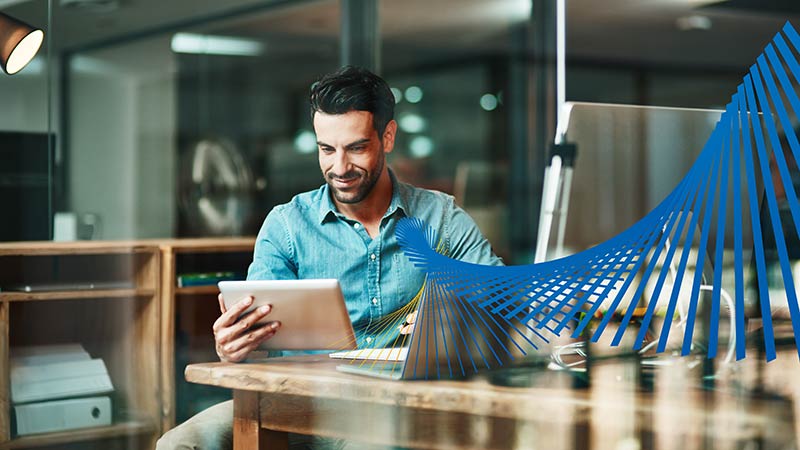 Discover resources curated to help you and your business
Find resources to help empower your business operations
Access tools and resources to manage your growth to thrive
Visa Payment Solutions
Explore products and solutions designed for your needs
Payment Trends
Discover what's new in the payment landscape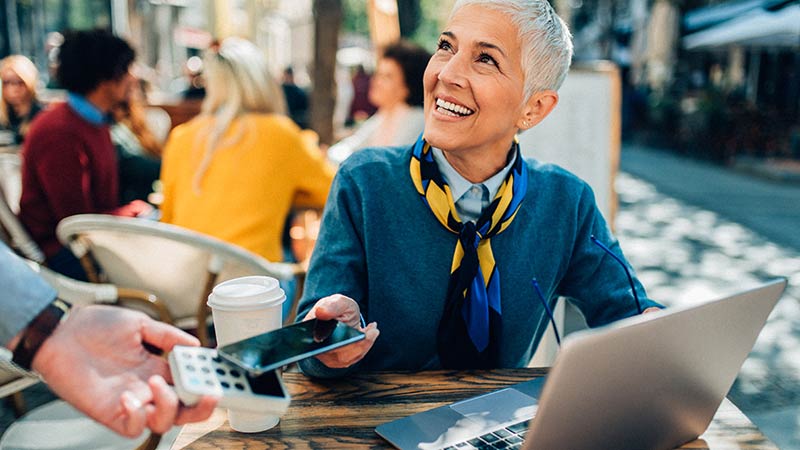 Better understand the small business landscape you're operating in
Explore up-to-date research, reports and insights
Partner Solutions
Collaborate with our diverse network of partners for the right tools and technologies for your specific business needs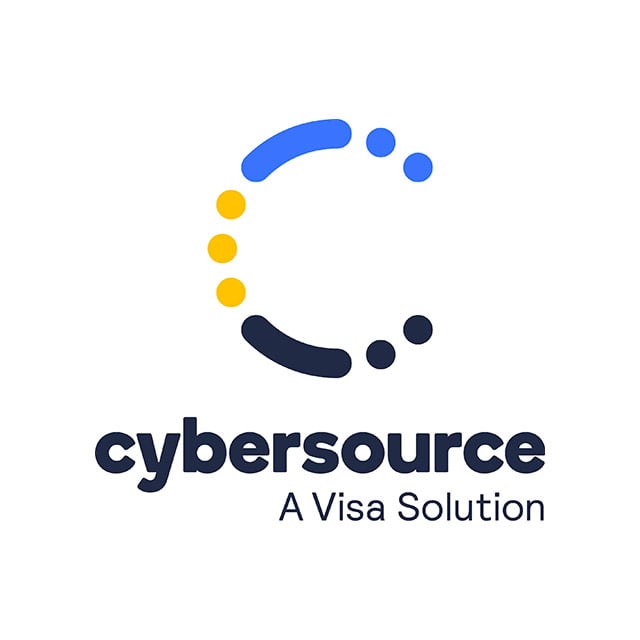 The Fraud Management Essentials solution for small and medium sized businesses.
Supporting SMBs
Supporting and enabling small businesses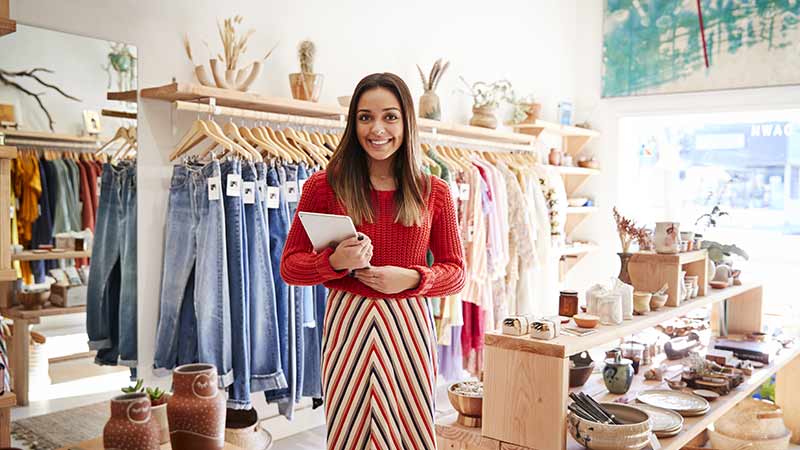 Discover how small businesses are using eCommerce to grow and help the community at the same time.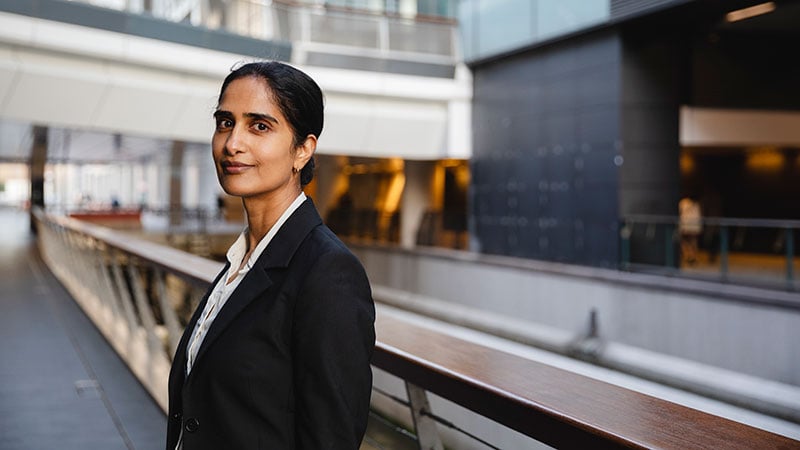 Learn how Visa is making a meaningful impact on women-owned small businesses.
Driving social impact
Learn more about Visa's initiatives to provide the underserved with resources that can help improve their economic livelihoods, businesses and communities.
No matter where you are in your small business journey, we are here to help
Sign up to receive information on how to bring your business online, acquire new customers and run your business more efficiently with Visa's world class tools and insights.