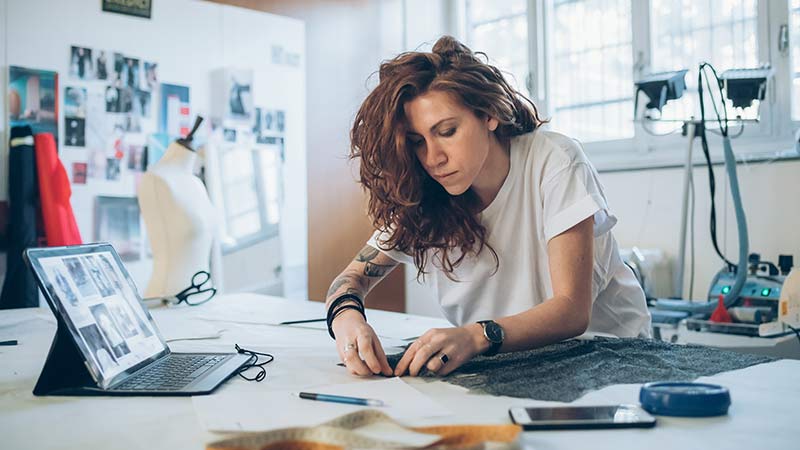 Visa is bringing our global initiative the She's Next Grant Program to Australia and New Zealand - awarding AU$65,000 to 10 female entrepreneurs.
A short-list of applicants will be invited to a She's Next event in Sydney, where they pitch their businesses/ideas in front of an audience and judging panel and the grant winners are announced.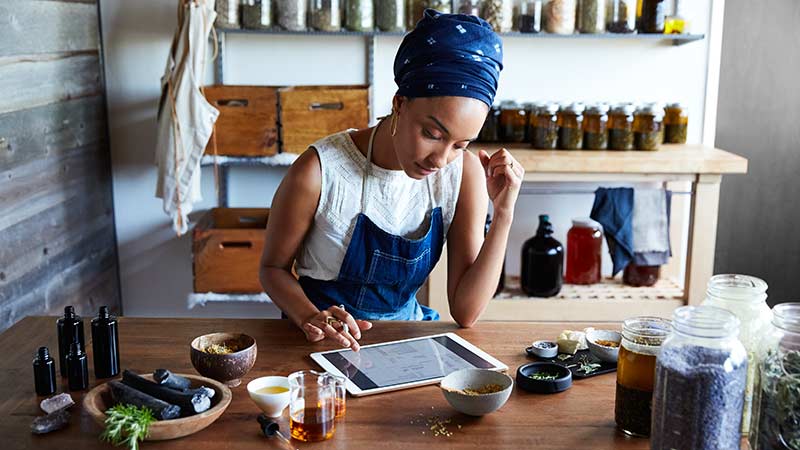 How-to Guides
Get tips on how to start, scale and run a successful business.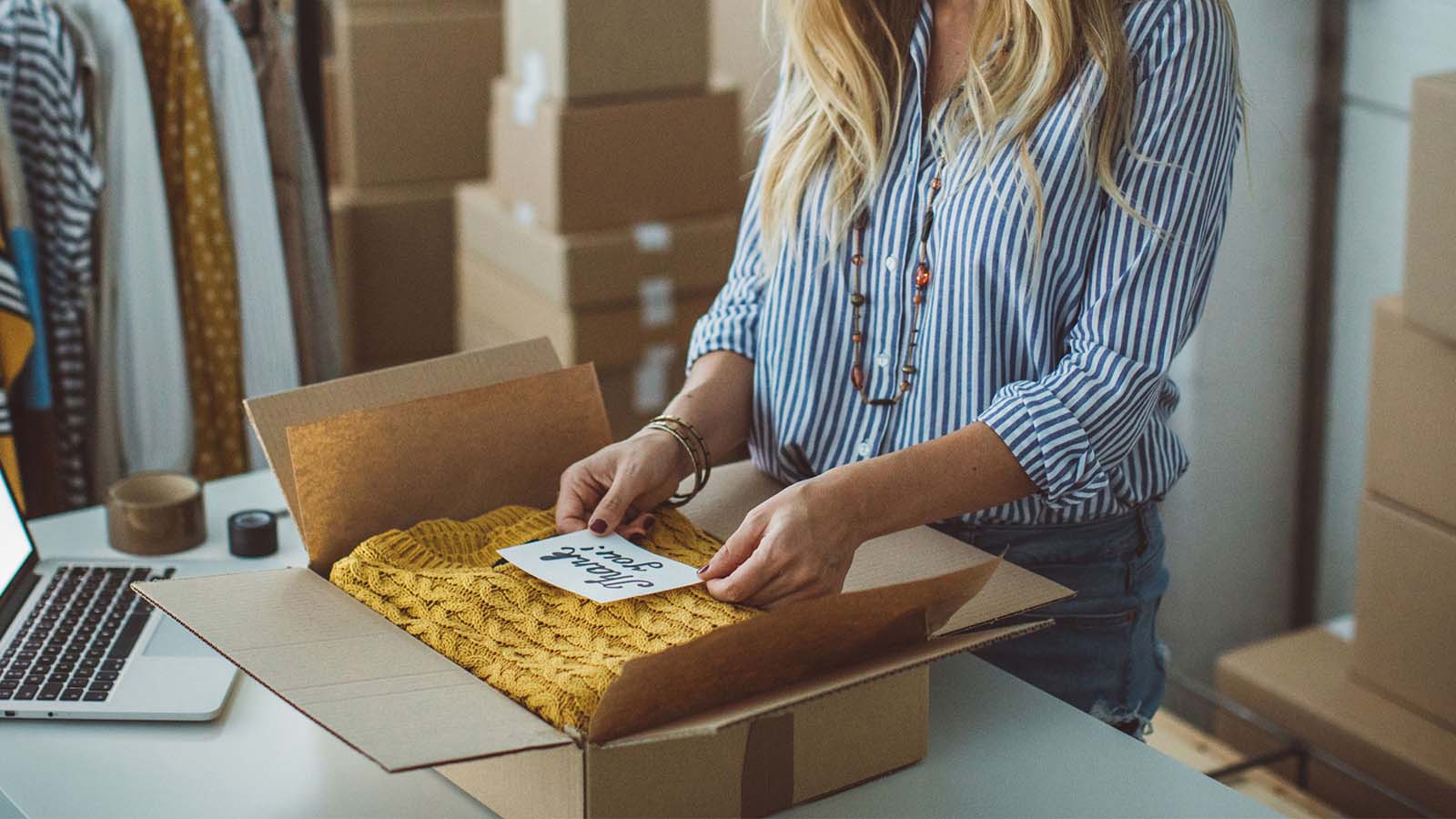 Four ways to reduce costs
Make smarter choices for your business to save money and time.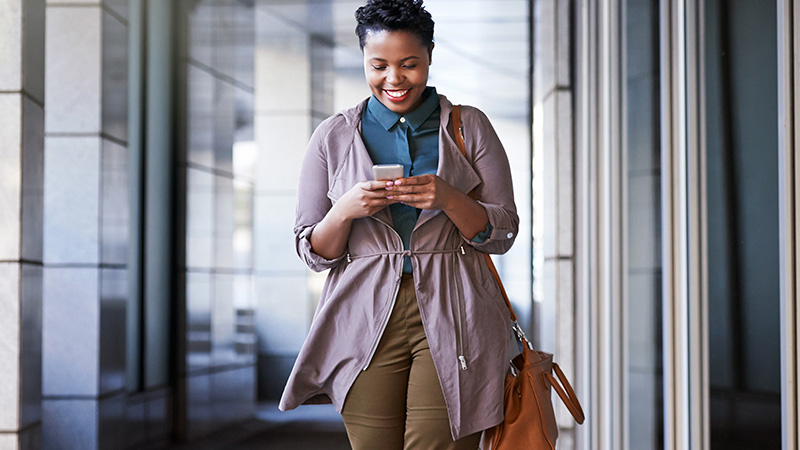 Market your business
Discover marketing strategies to help grow your business.

Customer Insights
Learn more about your customers and how to get their attention.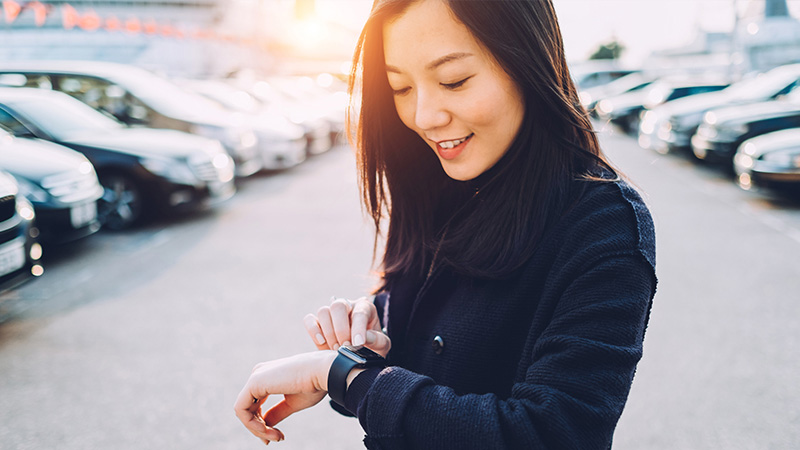 Cautiousness
"I get straight to the point - you should do the same."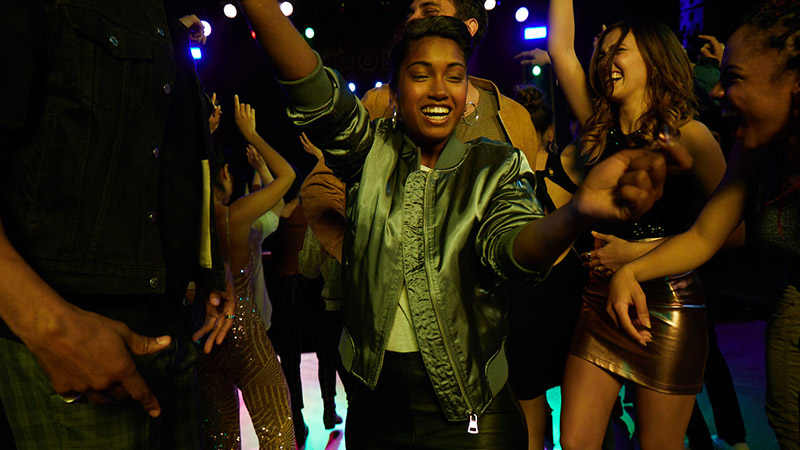 Sociality
"Communities are important to me and so is your opinion – but I also want to have my say."
Impulsivity
"I want to be able to do what I want, when I want."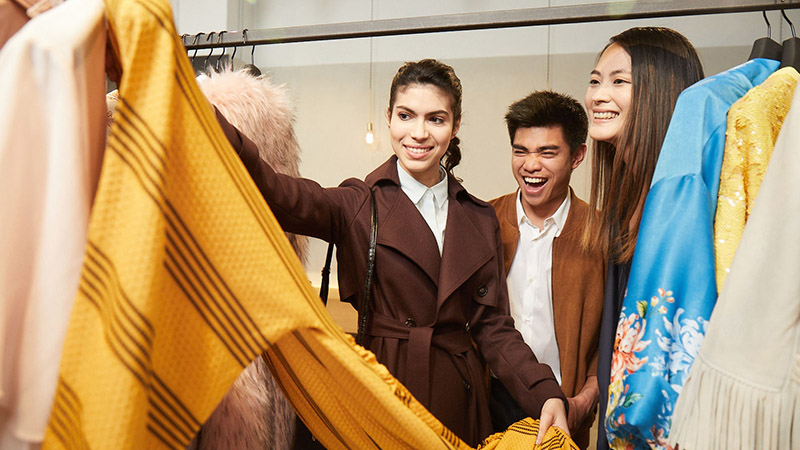 Loyalty
"I like sticking with the same brands and companies because I know I can trust them."