Pay your way with Google Pay™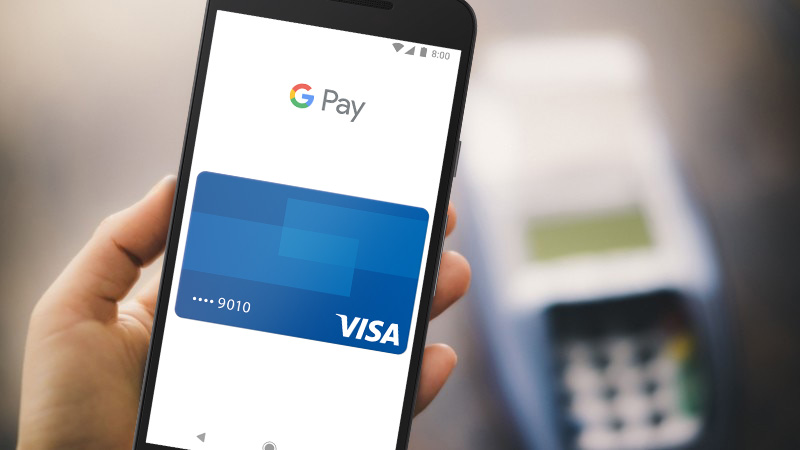 Google Pay is the fast, simple way to pay with your eligible, enrolled Visa card in stores and in-app. And you'll continue receiving all the benefits and protections you enjoy with Visa.
Google Pay with Visa Token Service is compatible on Android devices that support HCE.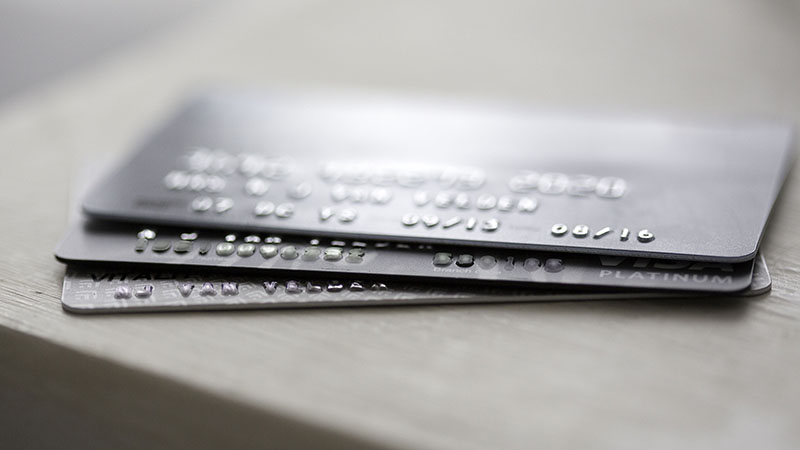 Shop securely in stores
When you use your phone to pay in stores with an eligible Visa card in Google Pay, we don't send your actual credit or debit card number with your payment. Instead, a virtual account number is used to represent your account information – so your account details stay safe.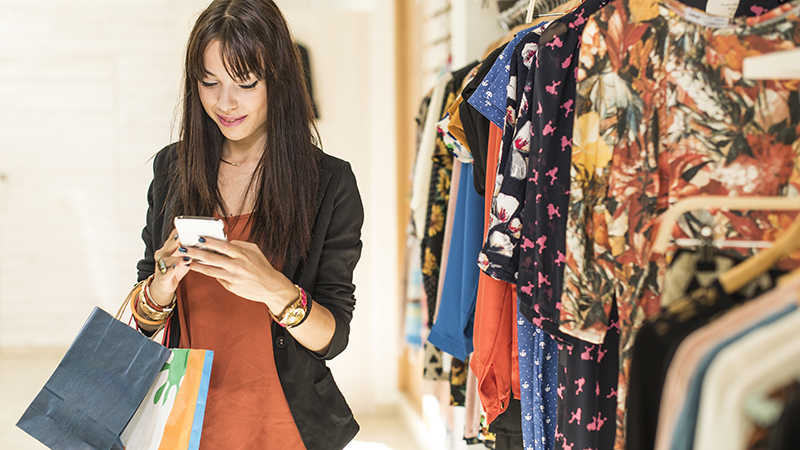 Peace of mind
If your phone is ever lost or stolen, you can lock and erase it from anywhere with Find My Device.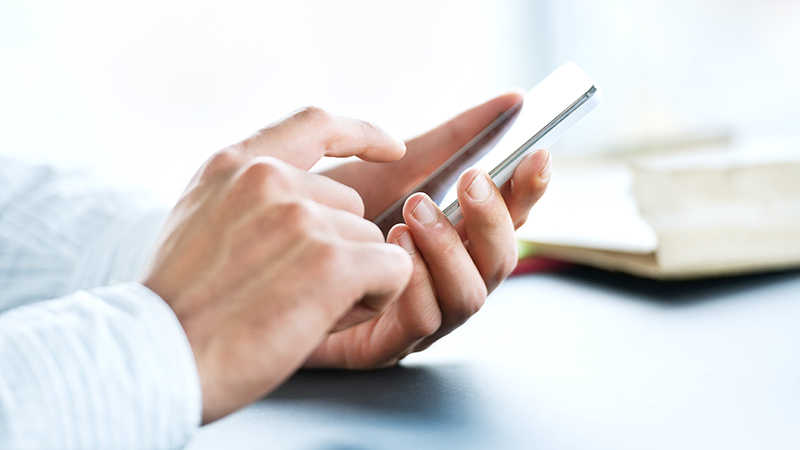 Rewards and protections you signed up for
When you use your Visa card with Google Pay, you'll continue to enjoy all the same rewards, benefits, and protections that come with it.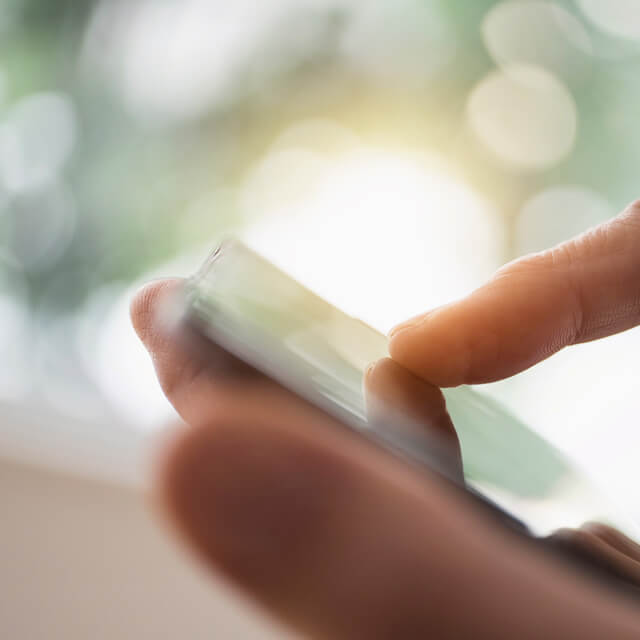 Get the app or go online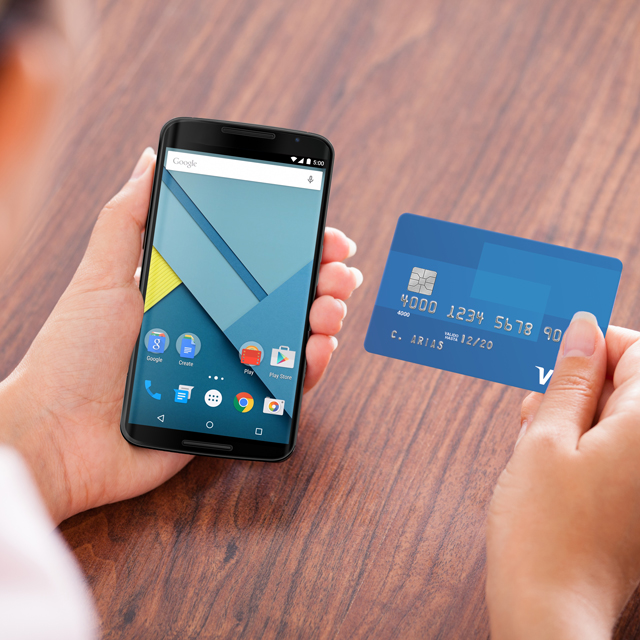 Add your Visa card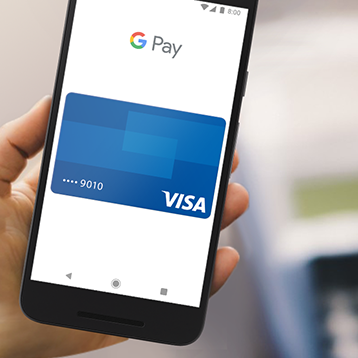 Make a purchase
Google Pay is a new name and look for existing Google payment products. It will roll out in the near future.

Google Pay is a new name and look for existing Google payment products. You'll still be able to pay in stores and online with Google Pay, as you do today with Android Pay.

You can already use Google Pay on apps and websites where you see the logo. Soon, you'll be able to use Google Pay in stores and on Google products such as YouTube, the Play Store, Google Store, Google Photos and more.

Existing Android Pay users do not need to do anything - your app will automatically update to the new branding in the near future. If you are interested in Google Pay but not currently an Android Pay user, you can still download the Android Pay app today to make fast and simple in-store payments - the app will update when Google Pay is available.
Android, Google Pay, and the Google Logo are trademarks of Google LLC.